A butterfly valve is used for regulating or isolating flow by using a rotatable disc.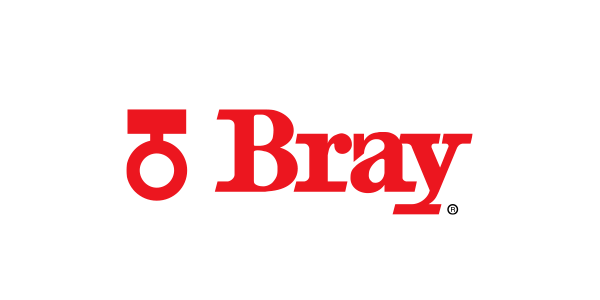 Manufacturer
Summit Availablity:  AB, SK
Details
Bray's high quality automated butterfly valves precisely regulate the flow of hot and cold water or steam through all types of coils and heat exchangers. Bray offers a thin-profile disc without disc/stem fasteners to obstruct the flow. This design eliminates possible leak paths and allows for high Cv values with reduced turbulence.
Bray manufactures:
Resilient seated thin & thick disc design butterfly valves
High Performance Teflon encapsulated butterfly valves
High Performance ANSI 150/300/600 Teflon/Metal seated butterfly valves ISO mount pneumatic acuators complete with switches, solenoids & positioners
ISO mount electric acuators suitable for on/off and modulating service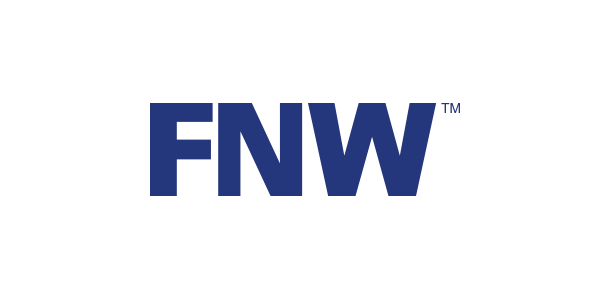 Manufacturer
Summit Availablity:  AB, BC, MB, SK
Details
FNW cartridge style resilient seated butterfly valves are designed to meet the rigorous requirements of industrial applications such as pulp and paper, water purification, power and utilities, chemical/petrochemical, food and beverage, OEM and HVAC. Each FNW butterfly valve is manufactured in accordance with independent standards specs.
Products offered:
Knife gate valves
Ball & butterfly Valves
Pinch, gate, globe & check valves
Rack and pinion actuators & accessories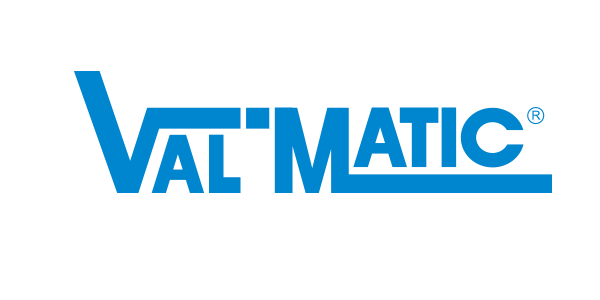 Manufacturer
Summit Availablity:  AB, BC, MB, SK
Details
The Valmatic-BFV® is designed, manufactured, and tested to meet all AWWA C504 and C516 requirements including performance tests, leakage tests, and hydrostatic testing. Third-party Proof of Design Testing was successfully completed and flow testing was performed at the Utah State Hydraulics Lab, one of the premier testing labs in the world.
WQA Certified Lead-Free
Meets AWWA C504 and C516
Certified to NSF/ANSI 61
Manufactured under a certified ISO 9001 quality system
Seat on disc design allows for field adjustment/replacement without the need for special tools or epoxies
150B and 250B AWWA classes
Flanged connections sizes 3″-144″
Mechanical joint end connections in sizes 4″- 48″
Wafer design 4″ – 24″
Flange x MJ available
Suitable for Water/Wastewater, Power, Process Industries – Air and Liquid Applications
Shut-Off Service, Modulating Service, SCADA Systems, Buried/Plant Service, Pump Control, Flow Control, Isolation