Summit engineers and manufactures the following products:
Summit Hydraulic Power Units (HPU)
Summit offers hydraulic PowerPak with standard configurations and also custom units engineered to customer specifications and applications.
Each hydraulic PowerPak starts as a full integrated hydraulic package and is automated, skid mounted to provide a full integrated package. Units can be stand alone or valve mounted.
Please contact to discuss requirements, specifications and specific applications.
Full integrated packages can include:
Electric Pumps
Redundant pump and motor assemblies
Fail Safe Options (Valves fail open or fail close)
A choice of working pressures
AC, DC or AC/DC operation
Local or Remote control
Motor starters
Instrumentation
Larger hydraulic reservoirs
Summit Hydraulic PowerPaks can be mounted to the valves or skidded
Electrical controls package
PLC control available
Single or multiple valve operation in a single power unit.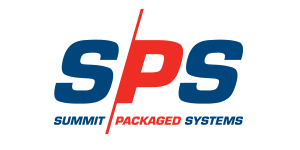 Summit Packaged Systems (SPS) offers a complete line of standard and custom designed, pre-tested, prepackaged valve stations, ready for installation and mainline connection. SPS will work with you to design a package to meet the needs of your application and will provide complete and accurate AutoCad drawings for your design and layout approval. Contact us to discuss your unique application requirements!
The Advantages of a Pre-Packaged System
Less money: Save up to 60% or more on capital costs compared with on-site construction.
Less work: One stop shopping – designed and prepackaged to meet your application requirements.
Less worry: The complete package is fully tested, calibrated and ready for installation
Less time: Installation can be completed in as little as 8 hours with minimal service & site disruption, compared with several days for on-site construction
Less responsibility / increased efficiency: Single source accountability means you don't have to worry.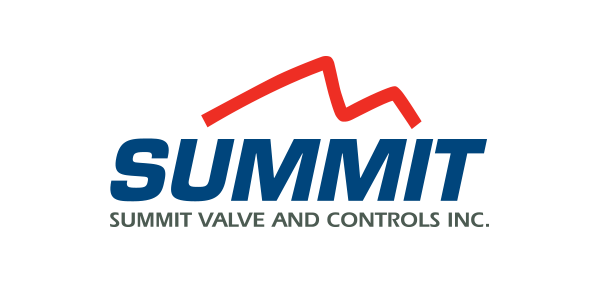 AVAILABLE IN: