Density and weight changes with volume and temperature. These measurements are required for so many applications and require the best accuracy and repeatability.
Density and weigh scale measurements using radiometric
Coriolis and vortex flowmeter measurements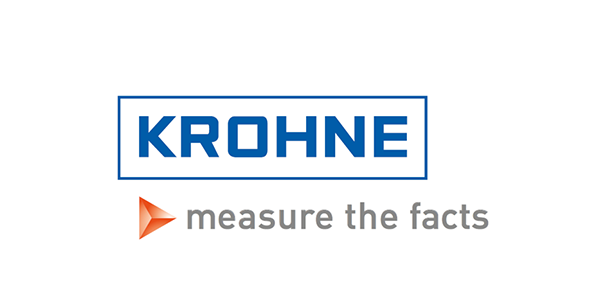 Manufacturer
Summit Availablity: AB, BC, SK, MB
Details
More than 400 engineers in the worldwide KROHNE Group are continuously engaged in research into promising technologies for the future, in pursuit of improved measurement and further developments. We are a family-owned enterprise and we take our responsibilities seriously. We have permanent representation in more than 130 countries and employ more than 3,500 people in order to bring you highly innovative products from a single source, and tailor-made technical solutions to your measurement requirements, now and in the future.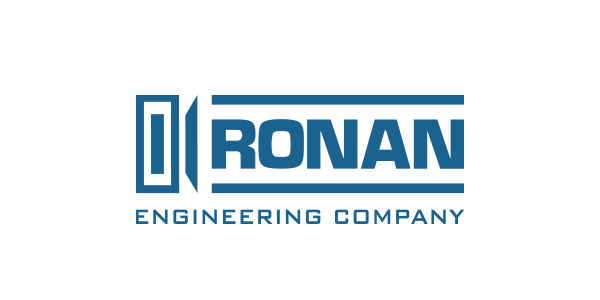 Manufacturer
Summit Availablity: AB, BC, MB
Details
Ronan's Display Division remains a strong leader in the annunciator and process monitoring markets. Ronan' sMeasurements Division was formed to address a growing market need for difficult process measurements using nuclear technology in industrial plants worldwide.