At Summit, we work hard to set ourselves apart from our competitors.
How do we do it? An internal network of people and ideas that have been transforming the industry.
To succeed, we must be able to do many things well, every day of the year. We are building an organization that responds to customers needs today and into the future; an organization that cares.
We are focused on driving customer success and insist on providing excellence in everything we do.
We have created a clear, simple, customer centered vision.
We might not know all the answers but we are committed to finding them for the benefit of our customer. In this endeavor we search for and apply the best ideas.
We believe that by combining the efficiency of technology with our tradition of solid customer service, Summit will be providing our customers with the best solutions for their needs.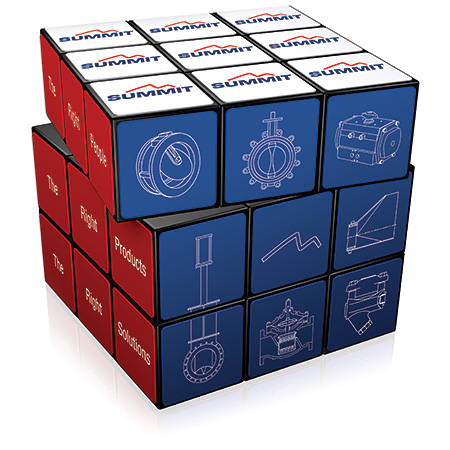 THE RIGHT COMBINATION