After Sales Service & Support
Summit is excited to announce that we have a team of factory trained technicians to provide training, startup assistance, shop and site support services to all of our customers across Western Canada.
We are a full service provider for Yokogawa and Ronan Nuclear Radiometric Services.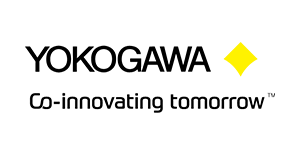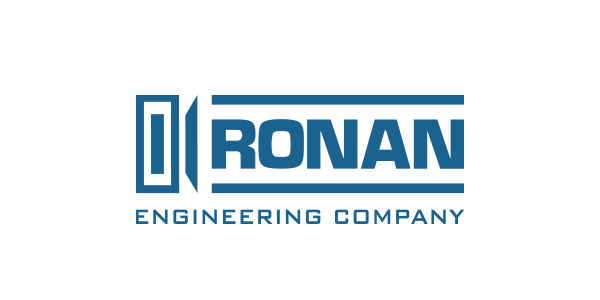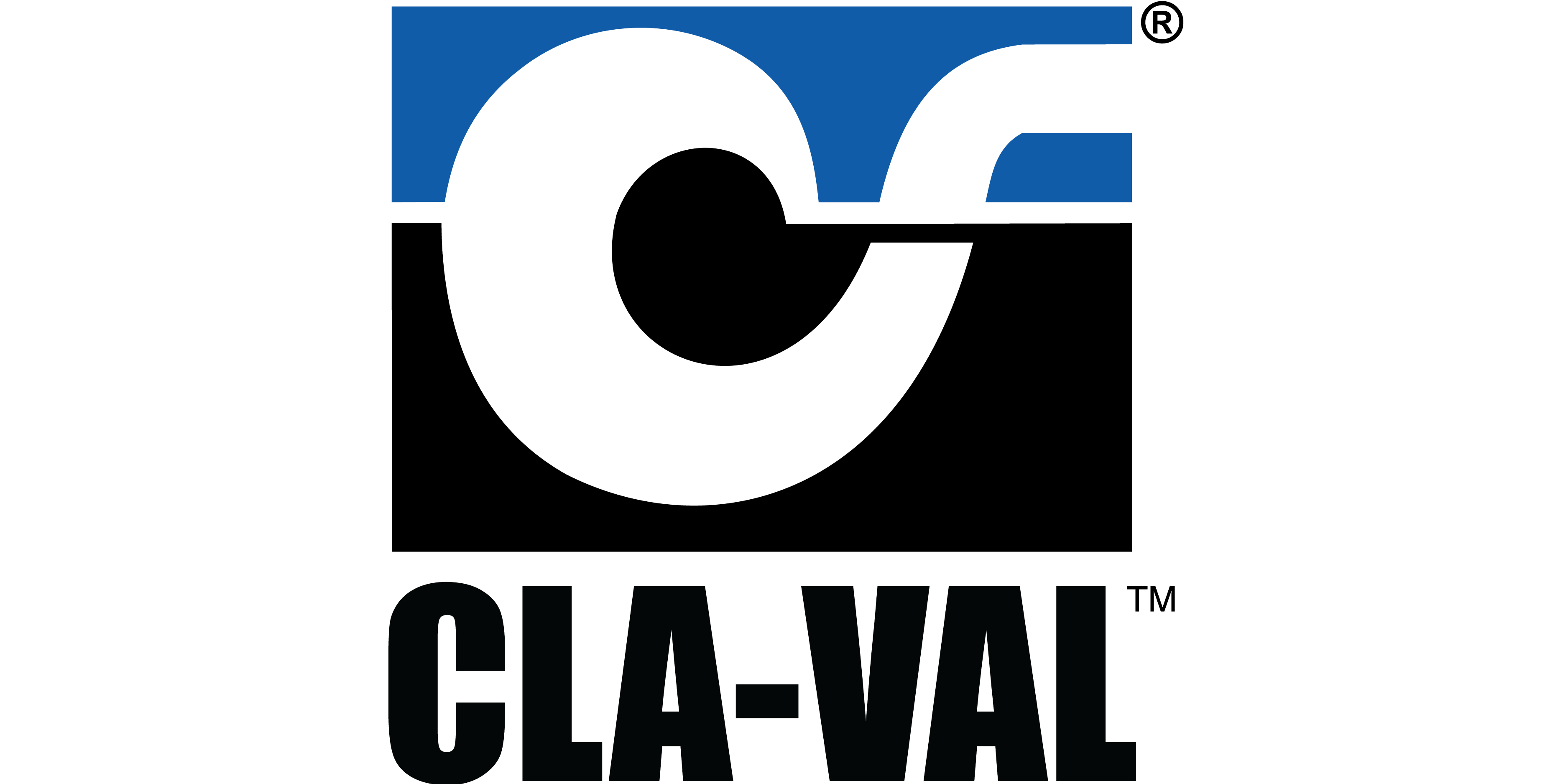 24/7 Support
Valves don't take time off, so neither do we.
Our expert service team is dedicated to ensuring your equipment runs flawlessly with minimal downtime.
That's why we are available 24/7 to assist you.
Contact us at 780-468-6900 for Emergency Support
What We Offer
Our service team provides comprehensive solutions for valves, automation and instrumentation in all industries, including oil & gas, mining, and municipal.
Phone Support for:

Valves

Instrumentation

Nuclear

Packaged Systems including PEAK HPU & Yokogawa Analytical Products

Automation assembly prior to shipment

Shop Services including:

Product evaluations

Product inspections, diagnosis & repair

Product rebuilds & refurbishments

Functional training for product implementation and maintenance

On site product installation

On site commissioning

On site calibration, maintenance & repair

And so much more!
Experiencing issues or would like to learn more about the services we provide? Contact us today.