We Make the Products You've Heard All About.
Special Alloy Fabricators designs, engineers and manufactures high performance valve and fitting products. From concept to crate, our unique solutions incorporate Patented features, custom materials, and robust designs. Our head office is in Edmonton (AB), and our fabrication facility is located in Delta (BC).
SAF employs a team of professional engineers that work in-house, full time. These individuals are industry experts, who share a genuine passion for innovative design, sophisticated materials, and unique technologies.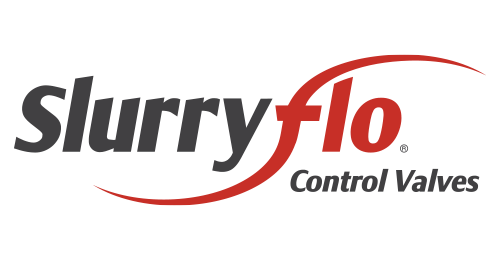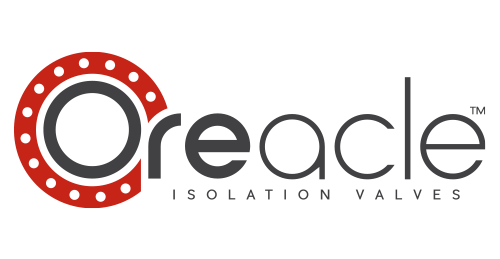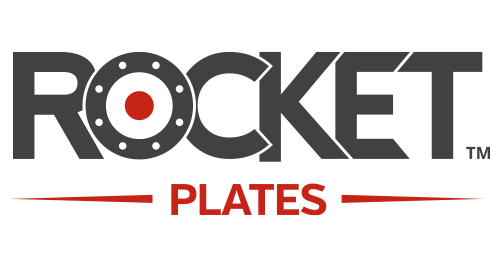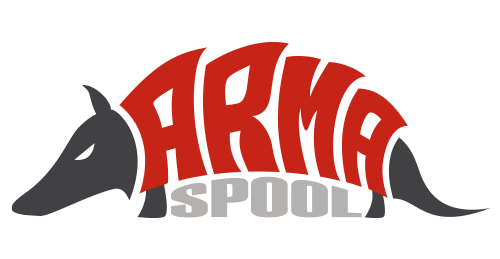 SlurryFlo Control Valves
Our patented trim technology acts as a variable orifice, centering abrasive flow within the valve. This protects the pressure containing valve body, and the integrity of your downstream piping from erosion.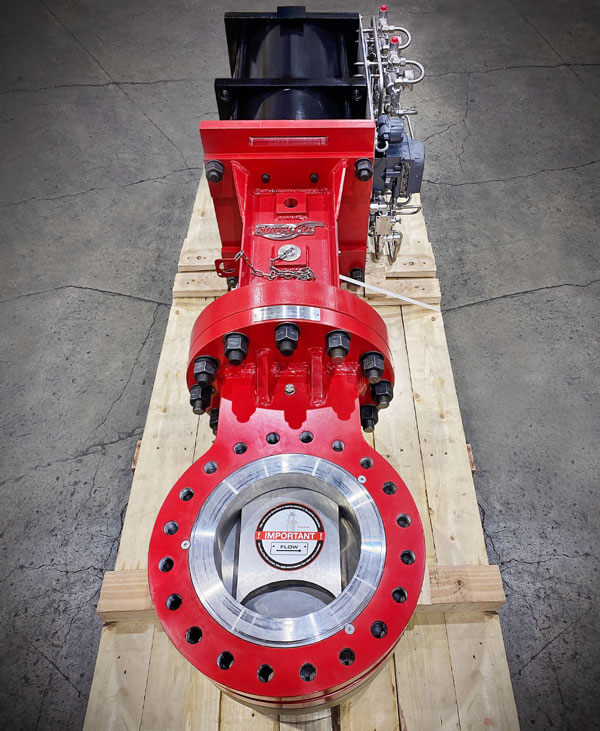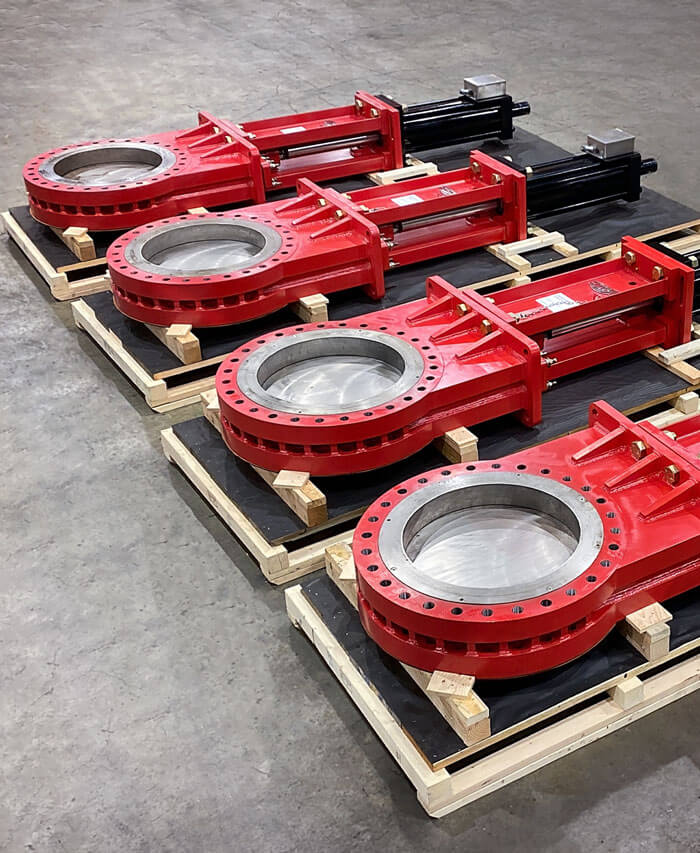 Oreacle Isolation Valves
Oreacle knife gate valves are engineered with unibody fabrication, high-performance materials, and unique seat designs (patent pending).
RocketPlates
RocketPlates are custom engineered restriction orifice plates, featuring super hard materials for extreme resistance to erosion.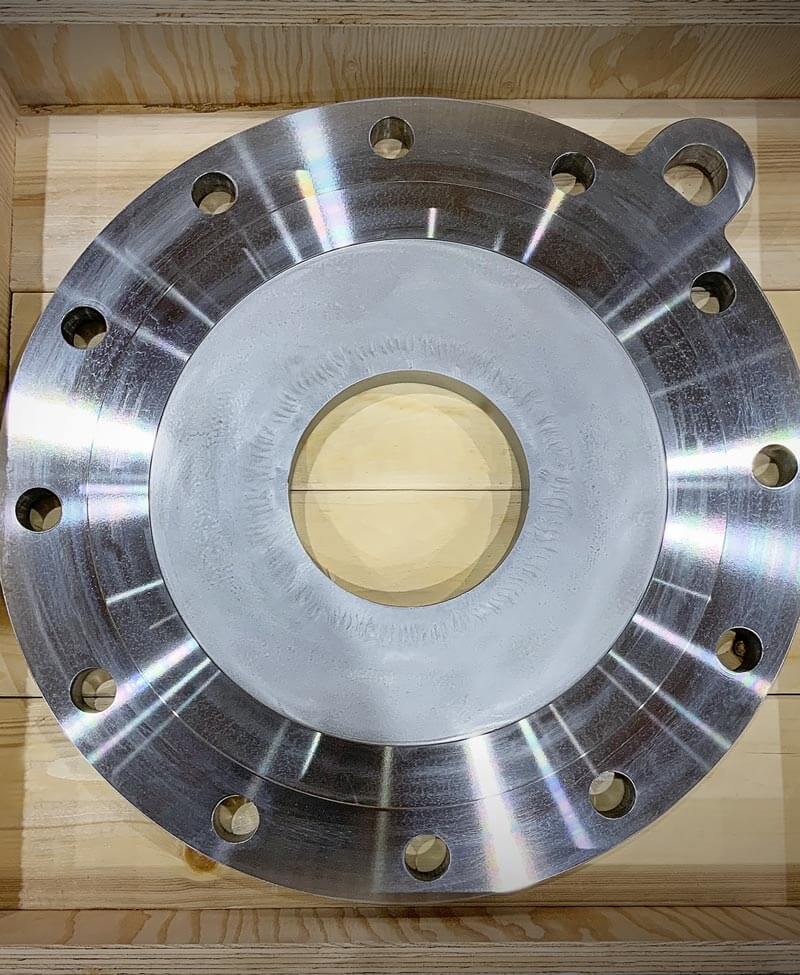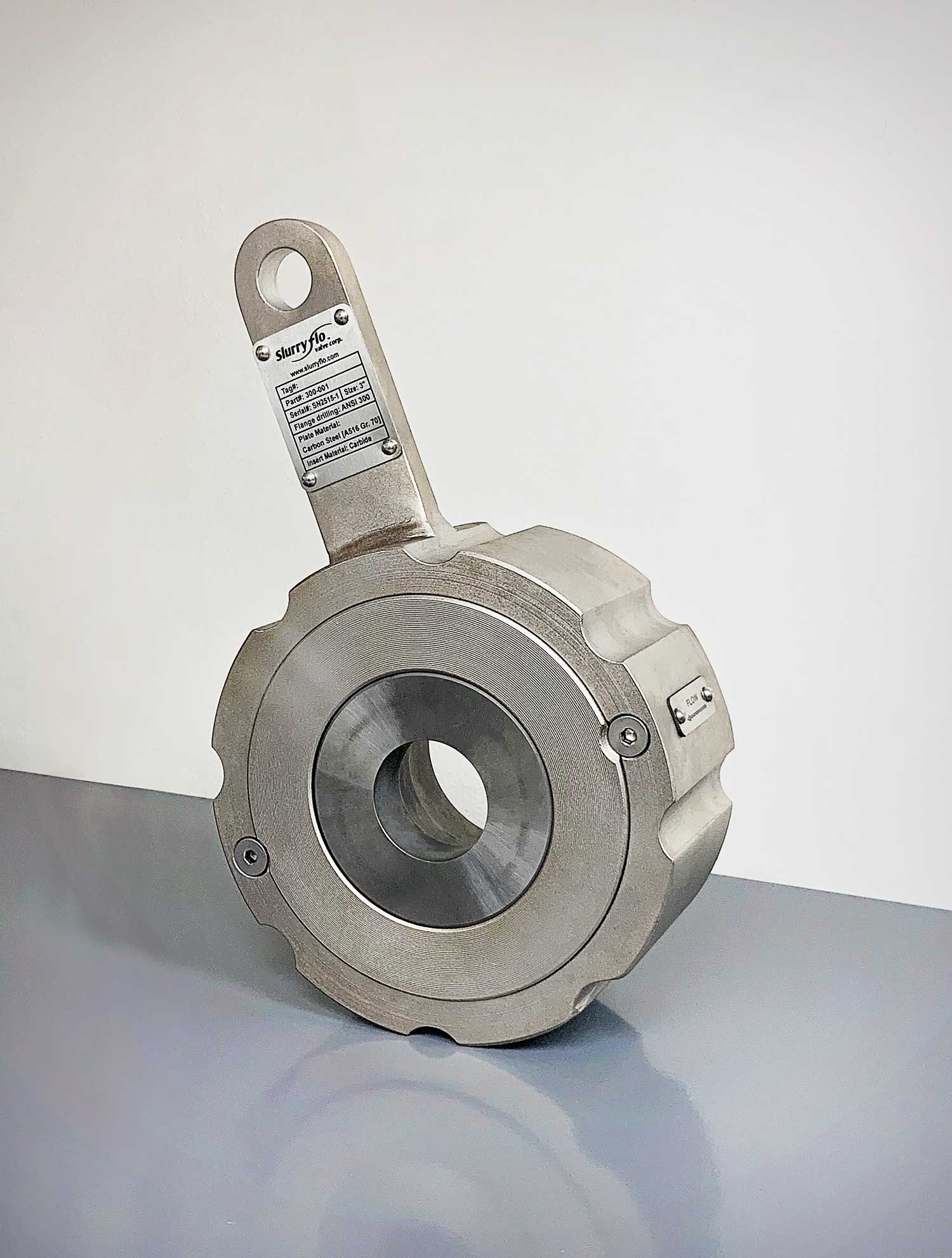 ArmaSpool
The ArmaSpool is designed for installation directly downstream of common slurry control valves.
The specialized orifice geometry is custom engineered to center the abrasive flow exiting your valve, protecting the pipe wall from damage and failure.