An electric actuator consists of an electric motor which turns a gear assembly to create linear or rotary motion.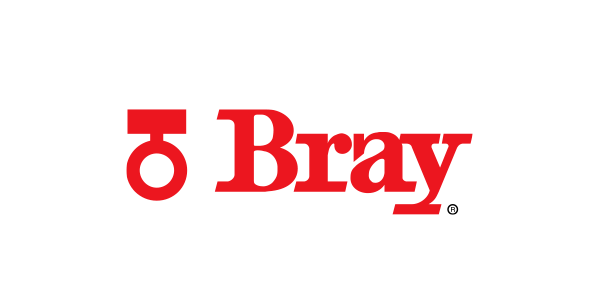 Manufacturer
Summit Availability: BC, AB, SK, MB
Details
Bray Controls' generations of innovative electric actuators have a proven record of success. Bray's series 70 electric actuator has many advantages over other actuators including:
UL, CSA and CE certification of most units.
Wiring directly to the terminal strip
Simple and unique manual override
Highly visible valve status display on most units.