Limit switches, position indicators, and valve positioners for monitoring or controlling the valve position of air actuated valve assemblies.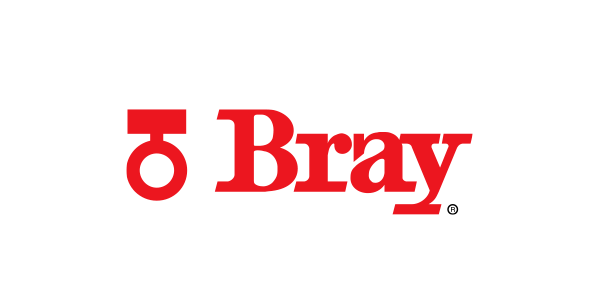 Manufacturer
Summit Availability: BC, AB, SK, MB
Details
Bray Controls has announced the Series 6A line of Intelligent Electro-Pneumatic Positioners. These microprocessor controlled positioners offer precise flow control and advanced digital communication. Utilizing proven technology, the Series 6A features reliability in the field plus the lowest air consumption on the market. For use with either double or single acting pneumatic actuators, the positioners can accept an analog 4-20 mA input or BUS intelligent HART, FOUNDATION Fieldbus(TM) or PROFIBUS PA input. Both waterproof (NEMA 4, 4X/IP66) and explosion proof (NEMA 4, 4X, 7 and 9) enclosures are offered. A waterproof stainless steel enclosure is available upon request.
Series 64 Positioners For Double Acting & Single Acting Actuators
Series 6A Positioners For Double & Single Acting Pneumatic Actuators