Solenoid valves are controlled by an electric current through a solenoid coil. The speed controls limit the amount of electricity able to pass through over a period of time.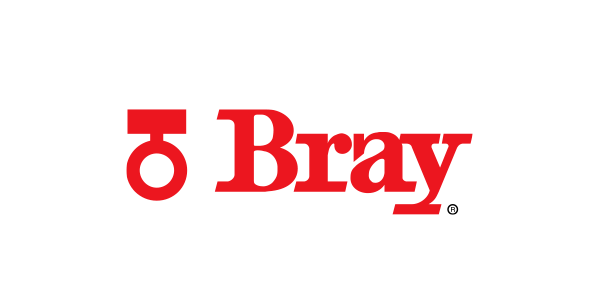 Manufacturer
Summit Availability: BC, AB, SK, MB
Details
These units can be used with either spring return or double acting actuators where on/off electrical operation is required. Units have 1/2" NPT conduit connections and IP65 DIN units have cable gland PG9 connectors, also available with 1/2" NPT conduit adapters. The coils are UL recognized and CSA certified. All Series 63 solenoids carry the CE mark.
Features:
• Compact
• Modular
• Pilot Operated
• Spool Control Valve
• Convertible From 3-Way (3/2) to 4-Way (5/2)
• Spring Return or Double Acting
Solenoid options:
• Stainless Steel housings
• Low-powered units
• Intrinsically safe units
• BUS solenoids are available for DeviceNet and Profibus-PA protocols
• AS-I Interface solenoids with IP65 DIN/PG9 cable gland connectors are available
• All direct mount to Bray pneumatic actuators.
• Speed controls that allow independent control of speed in both directions