A pinch valve is a full bore or fully ported type of control valve which uses a pinching effect to obstruct fluid flow. Summit carries a diverse line of air, manual and control pinch valves that are reliable and engineered for tough slurries.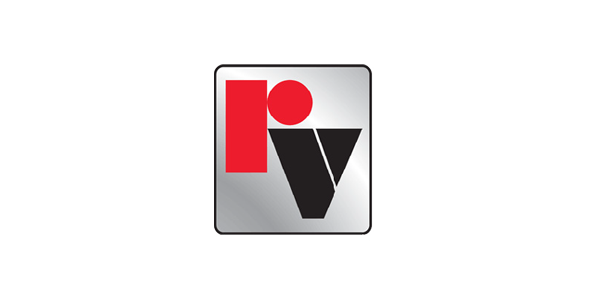 Manufacturer
Summit Availability: BC, AB, SK, MB
Details
Red Valve Pinch Valves are able to outlast conventional metal valve designs because of the unmatched abrasion resistance of our elastomer sleeves. The sleeve is the heart of every Pinch Valve, providing the valve lining, flange gaskets, and seating surface all in one. Since the sleeve is the only wetted part of the valve, there is no need for expensive metal alloys to be used in the body of the valve. This design also eliminates fugitive emissions, and the packing and seats that are responsible for most valve maintenance. And since the sleeve is the only wetted part, it is also the only replacement part. The sleeve is constructed much like a heavy-duty truck tire, with bias-ply, fabric-reinforced rubber providing the structural support of the sleeve.