Ball valves are durable and work to achieve perfect shutoff even after years of abuse. They are an excellent choice for shutoff applications (and are often preferred to globe valves and gate valves for this purpose).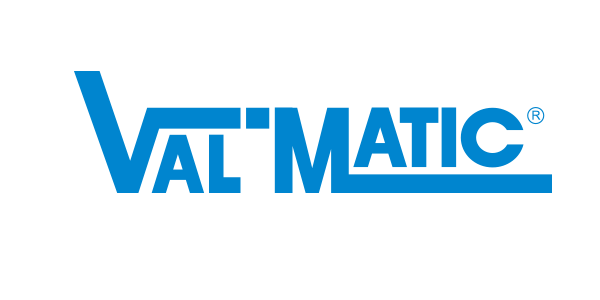 Manufacturer
Summit Availablity:  AB, BC, MB, SK
Details
With over 50 years of combined Ball Valve knowledge in the areas of Engineering, Manufacturing, Application and Design, the Val-Matic Ener-G® AWWA Rubber Seated Ball Valve has proven and preferred design features and advanced technology that only Val-Matic experience can provide. The Val-Matic Ener-G® Ball Valve is designed for tight seating, long life and energy savings.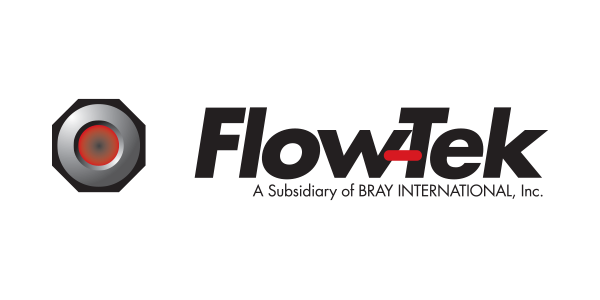 Manufacturer
Summit Availablity:  AB, SK
Details
Flow-Tek's Series 7000 & 8000 ball valves offer the highest flexibility in selection of end connections, seat materials and 3 piece design. To meet customer demands for a valve with the widest possible range of applications, these valves can be fitted with control or tri-ported balls (for full cavity drainage), as well as cavity fillers for special service requirements.