Knife gate valves are designed to provide isolation in various applications including oil sands slurries, pulp stock and waste water.
Details
Oreacle knife gate valves are designed and manufactured in Canada by Special Alloy Fabricators. Their full port geometry, tri-seat design, and high-performance materials provide excellent durability and a long service life in abrasive slurry applications.
The Oreacle Advantage:
Unibody design
Full port geometry
Extreme wear resistance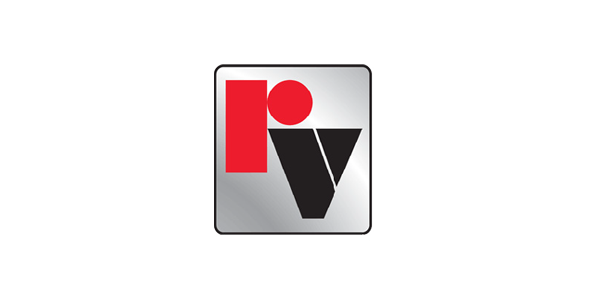 Details
Red Valve's Knife Gate Valves are the perfect compliment to our broad range of slurry handling products.  All Red Valve knife gate valves are designed and engineered to a higher standard, to provide the best performance possible.  Standard features such as precision-machines gates, heavy-duty topworks and cast-iron bodies up to 24″ make the valves rugged and dependable.  Other features such as replaceable wear seats, simplified packing replacement or solid stainless steel linings make the valves affordable and easy to maintain.

Details
With over 40 years of experience, WEY Valve, Inc. has taken the concept of a knife gate valve and has refined it into a precisely tuned problem solving "High Performance Machine". WEY Knife Gate Valves are designed for reliable opening and closing plus, bi-directional bubble-tight shut-off in high solids content applications.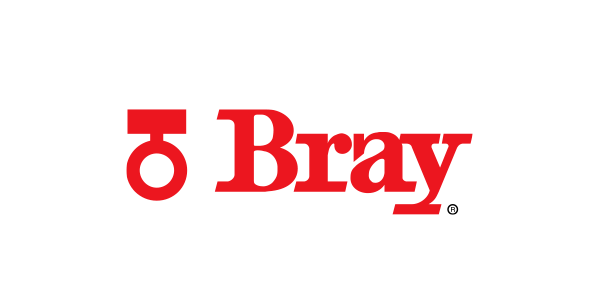 Details
Bray produces an extensive range of specialized knife gate valves. With several design offerings, Bray knife gate valves are suitable for most industries such as food and beverage, oil and gas, mining, and water/wastewater.