Slurry on/off isolation valves provide exceptional performance and reliability. Isolation valves are a key component in any fluid system as they are used to stop the flow of fluid into a particular area of the system.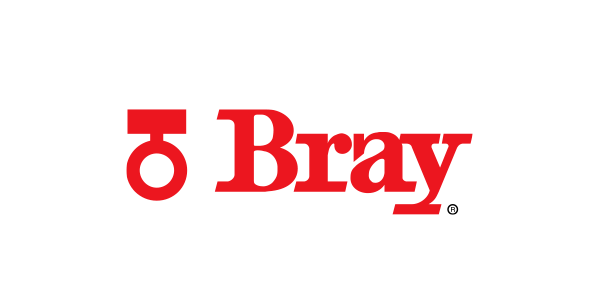 Manufacturer
Summit Availability:  AB, BC, MB, SK
Details
Bray Controls proudly offers the Series 39 high performance slurry control valve. The Series 39 has been designed to withstand the most highly erosive and abrasive services in alumina refining. It has also been successfully applied to other applications where control of erosive product is required.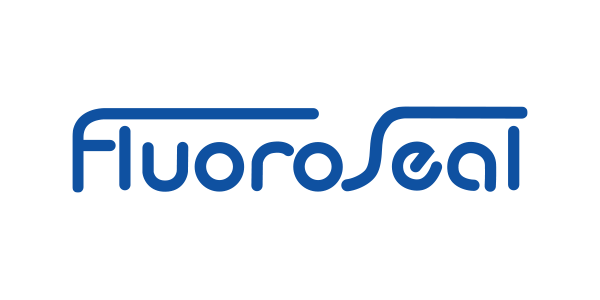 Manufacturer
Summit Availability:  AB, BC, MB, SK
Details
FluoroSeal® valves provide superior performance wherever hazardous liquid, gaseous and slurry applications are found. Contact Summit for expert advice on valve selection for demanding applications such as found in the following industries: Chemical, Food & Beverage, Mining, Oil & Gas, Pharmaceutical, Power Generation, Pulp & Paper, Semi-Conductors, etc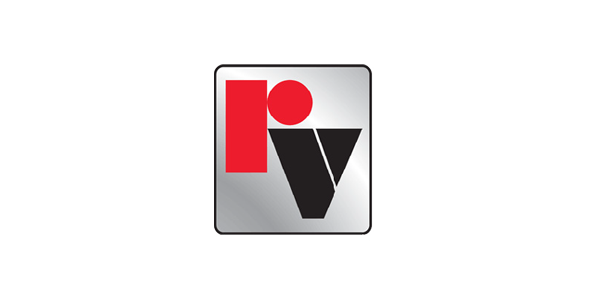 Manufacturer
Summit Availability:  AB, BC, MB, SK
Details
Pinch Valves from Red Valve were designed specifically to handle even the most difficult slurries. All pinch valves since the original Type A introduced in 1953 feature an elastomer sleeve that is the pressure-containing component of the valve. The resilient walls of the pinch sleeve allow it to resist abrasion, and seal tight around entrapped solids. The flexing action of the sleeve break-up dewater material, and prevent buildup. The full-port opening offers no obstructions and no changes in the direction of flow.
Manufacturer
Summit Availability:  AB, BC, MB, SK
Details
WEY Valve has developed a comprehensive line of High Performance Knife Gate valves to service virtually all industries. Specializing in high solid slurries, fiber slurries, abrasive slurries, dry material handling, and corrosive media we solve tough application in a variety of industries. A large selection of products and a wide size range is available to cover practically all resilient seated Knife Gate valve applications. Whether you are looking for a Knife Gate valve for high density pulp stock, air conveyed fly ash, or an abrasive tailings line WEY Valve has the products and experience to meet your needs.