Rotork is the world's leading manufacturer of Electric, Pneumatic & Hydraulic Valve Actuators and Control Systems, Valve Gearboxes, Valve Accessories and Precision Control Instruments – supported by the Rotork worldwide service network.
For over fifty years, engineers have relied upon Rotork for innovative, dependable solutions to manage the flow of liquids, gases and powders.  Rotork products and services are helping organisations in the oil and gas, water and waste water, power, marine, mining, food, pharmaceutical and chemical industries around the world to improve efficiency, assure safety and protect the environment.
Water & Waste Water
Optimising the efficiency and output of water supply and waste treatment facilities. Rotork's actuation solutions are helping customers to meet the demand for higher output quality and volume in ever more competitive markets.
Rotork has more than 50 years' experience in serving the water industry worldwide, which has culminated in products that have been developed and fine-tuned to meet the specific needs of our water company customers. Rotork valve actuators are widely recognised as being the most technically advanced, reliable, long life, watertight, and user-friendly actuators in the business. They also provide a number of unique cost saving benefits that particularly help water industry customers.
We are the world's largest independent manufacturer of heavy duty valve actuators and our products control thousands of valves in water and sewage plants across the world.
Actuators are Vital
Managing water and waste water plants is a complex operation and safety and efficiency are paramount. Actuators are vital at every point.
Product Offerings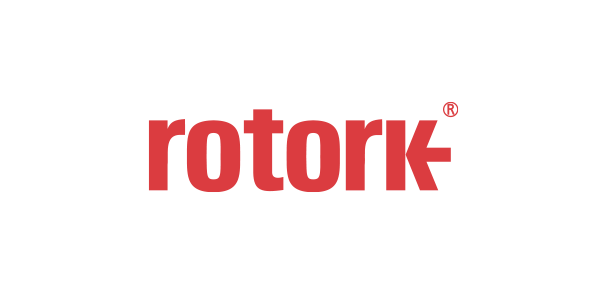 AVAILABLE IN