Summit Valve appoints Charlie Johnson as Director of Industrial Automation Products
Summit Valve and Controls has recently appointed Charlie Johnson as Director, Industrial Automation Products. Charlie will be working directly with interested instrumentation and automation suppliers who are looking to grow their product market share in Western Canada. With offices located in Winnipeg, Saskatchewan, Calgary, Vancouver and our head office in Edmonton, we are poised and ready to offer best-in-class customer service and support to both suppliers and customers.
Please contact Charlie directly for further inquires at the coordinates below:
Charlie Johnson
780-577-4718 – Direct
250-436-1136 – Cell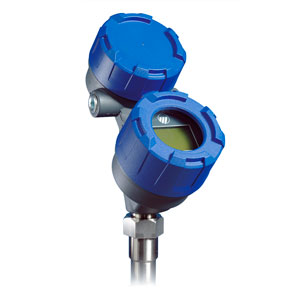 Flow products
All of these products are designed to give you maximum accuracy, stability, safety and reliability, with the objective of reducing your cost of ownership.
Water Meters
Thermal Mass Flow
Positive Displacement Meters
Magnetic Flow
Magmeters
Ultrasonic Flow
Turbine Meters
Flow Switches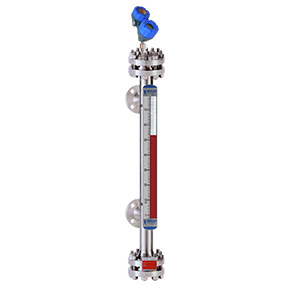 Level products
Level products are designed to cut costs and increase safety by giving precise and reliable level data under most process conditions.
Guided Wave Radar
Level Switches
Ultrasonic Non-contacting Level
Displacer Level
Float Level
Level indicators
Nuclear Level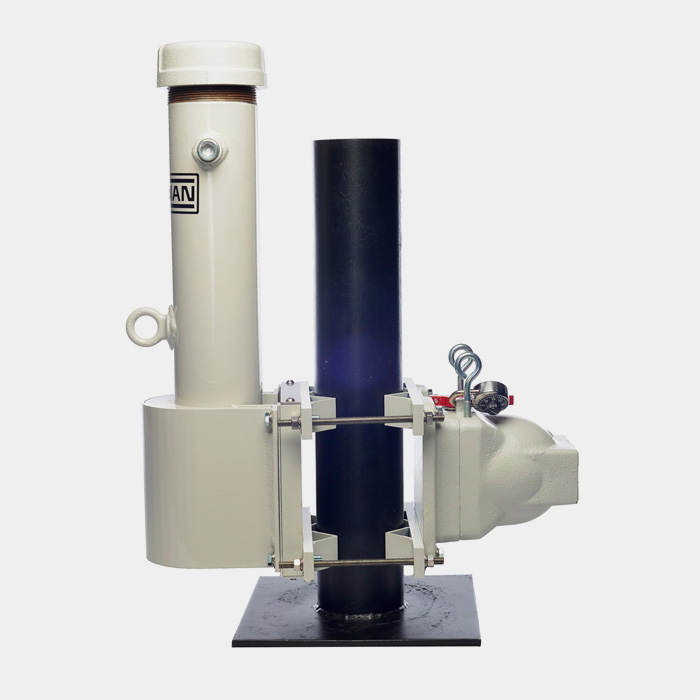 Weights and density
Nuclear density measurement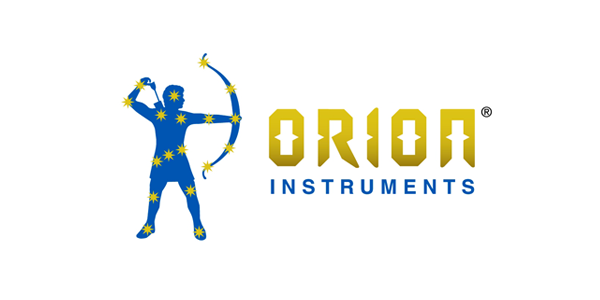 Manufacturer
Summit Availablity:  MB, SK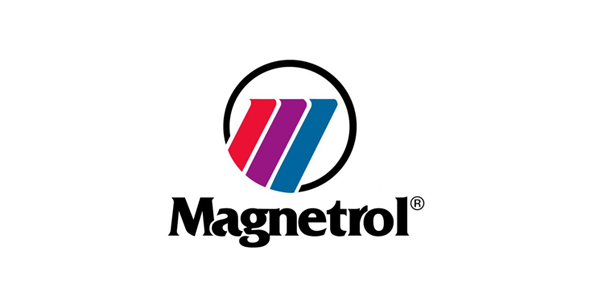 Manufacturer
Summit Availablity:  MB, SK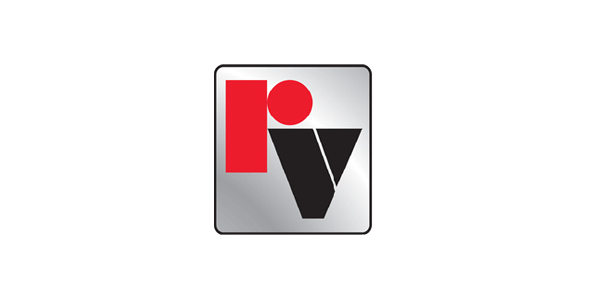 Manufacturer
Summit Availablity:  AB, BC, MB, SK
Details
Red Valve's Knife Gate Valves are the perfect compliment to our broad range of slurry handling products.  All Red Valve knife gate valves are designed and engineered to a higher standard, to provide the best performance possible.  Standard features such as precision-machines gates, heavy-duty topworks and cast-iron bodies up to 24″ make the valves rugged and dependable.  Other features such as replaceable wear seats, simplified packing replacement or solid stainless steel linings make the valves affordable and easy to maintain.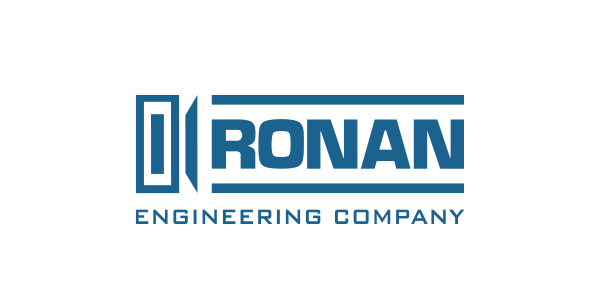 Manufacturer
Summit Availablity:  AB, BC, MB, SK